The PhotoPiller of the Month (October 2015 )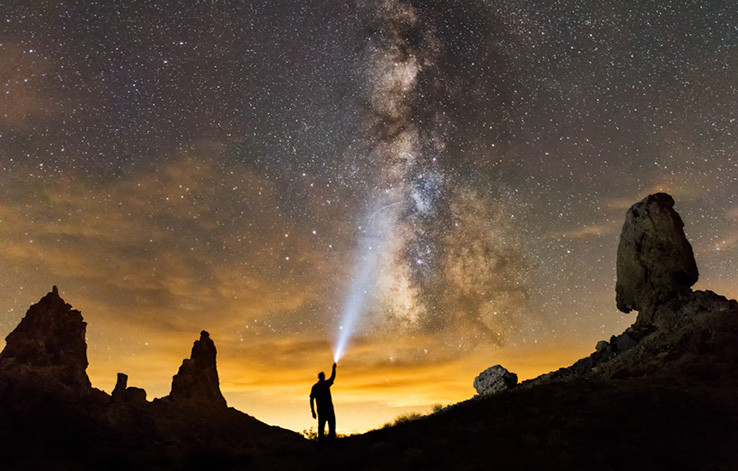 It's been hard, but, finally, the PhotoPiller of the Month is Dale Taft! 
Congratulations Dale, this t-shirt is yours!
And this is the winning image: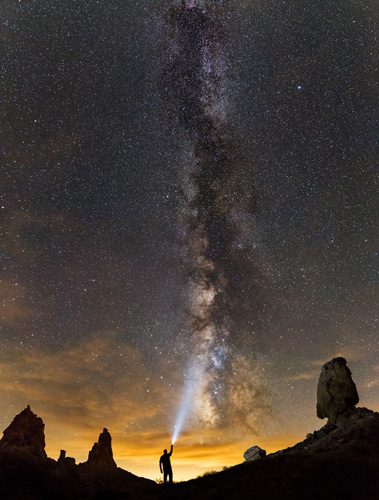 Who is going to be the next PhotoPiller of the Month?
We'd love to see your photos!
To enter November's contest just send us via contest@photopills.com the following:
One of your great photos that you've planned using PhotoPills (only one image per PhotoPiller).

Your website and/or facebook to which you want us to link your photo.

Image requirements: JPG format; maximum 1024 pixels on the longest side; sRGB or Adobe98 colour space, 8-bit.

The t-shirt design you prefer. You'll find our designs in the shop.

Deadline: 11/30/2015
Happy Shooting!
Contest rules: By participating, you grant PhotoPills permission to freely publish the image submitted in the contest ONLY in PhotoPills online archive showcasing the results of previous contests and in PhotoPills social networks.
October 2015 Contest Images