July 2015 PhotoPills Contest Winner And Gallery!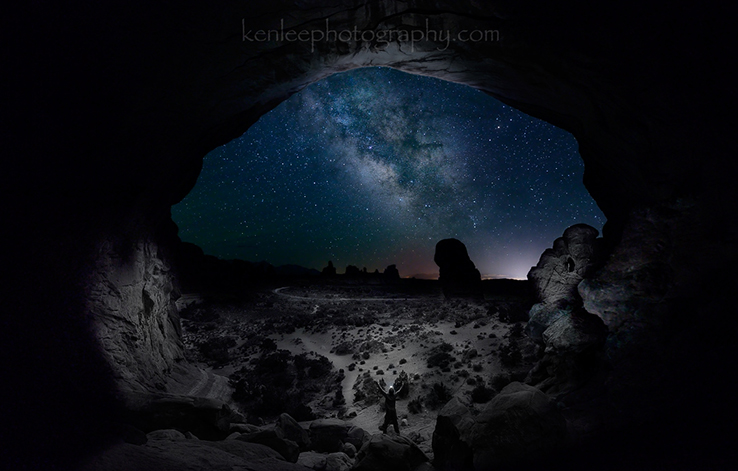 This month winner is Ken Lee with this stunning Milky Way. The cave, the rock formations, the Milky Way, the human figure with open arms, everything perfectly balanced. It made me slow down, close my eyes and feel the connection with the world.
Ken, this t-shirt is yours, congratulations!
I want to give a big Thank You to all PhotoPillers for sharing the result of your imagination with us. I hope you enjoy the photos, they have been added to the bottom of this blog-post ;)
Contests go on!
To enter August contest just send us via contest@photopills.com the following:
One of your great photos that you've planned using PhotoPills (only one image per PhotoPiller).

Your website and/or facebook to which you want us to link your photo.

Image requirements: JPG format; maximum 1024 pixels on the longest side; sRGB or Adobe98 colour space, 8-bit.

The t-shirt design you prefer. You'll find our designs in the shop.

Deadline: 08/31/2015
Keep Shooting!
Contest rules: By participating, you grant PhotoPills permission to freely publish the image submitted in the contest ONLY in PhotoPills online archive showcasing the results of previous contests and in PhotoPills social networks.
July 2015 Contest Images