August 2015 PhotoPills Contest Winner And Gallery!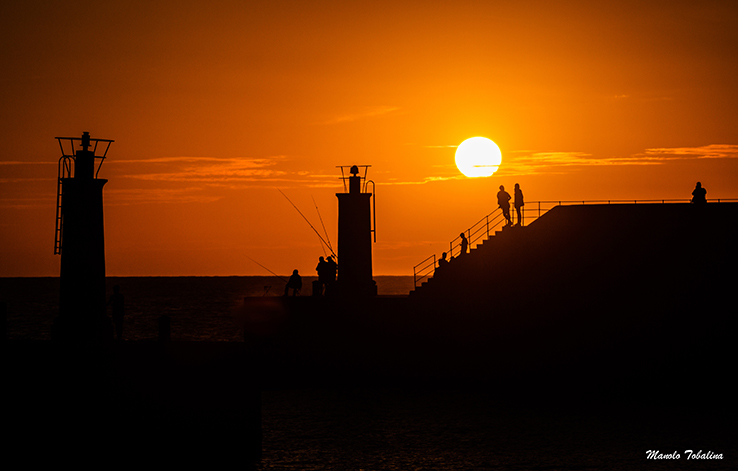 Manuel López Pérez (aka Manolo, for his friends) lives in Asturias (Spain) and he is always complaining about the bad weather. But this time he got lucky. He manage to shoot this nice sunset in the beautiful little harbour in Tapia de Casariego... A place to fall in love. 
Congratulations Manolo, you've won this t-shirt!
Once more, thanks to all the PhotoPillers for the photos you've shared with us. You'll find them at the bottom of this page. A total of 28 legendary photos. Thanks a lot! :D
But as the big rock star Freddie Mercury (Queen) used to say: The Show Must Go On!
To enter September contest just send us via contest@photopills.com the following:
One of your great photos that you've planned using PhotoPills (only one image per PhotoPiller).

Your website and/or facebook to which you want us to link your photo.

Image requirements: JPG format; maximum 1024 pixels on the longest side; sRGB or Adobe98 colour space, 8-bit.

The t-shirt design you prefer. You'll find our designs in the shop.

Deadline: 09/30/2015
Keep Shooting!
Contest rules: By participating, you grant PhotoPills permission to freely publish the image submitted in the contest ONLY in PhotoPills online archive showcasing the results of previous contests and in PhotoPills social networks.
August 2015 Contest Images