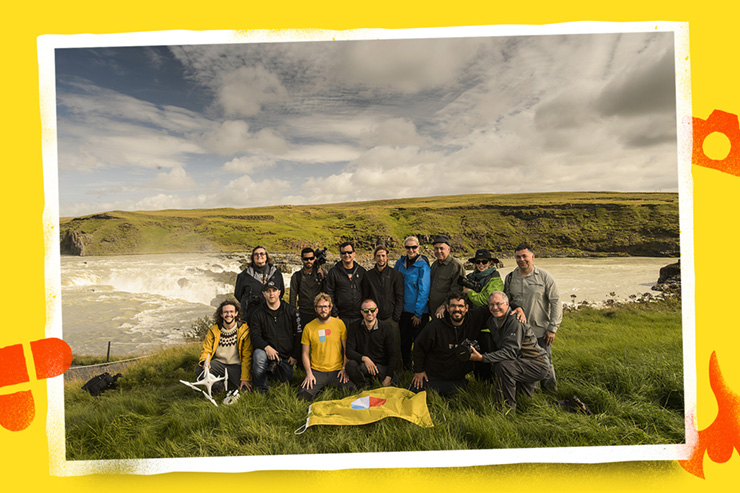 Would you like to learn face to face with us? These are our workshops and live events:
March 2019
Barcelona, Spain | Saturday 2 | PhotoPills Workshop
Join Rafael (the Bard) and learn how to use PhotoPills to plan any photo you imagine with the Sun, Moon and Milky Way.
May 2019
Menorca, Spain | Sunday May 26 to Sunday June 2 | PhotoPills Camp 2019
Join PhotoPillers from Around the World for 7 Fun-filled Days of Learning and Adventure in the Island of Light!
August 2019
The Faroe Islands | Monday 12 to Monday 19 | PhotoPills Expedition
From August 12th to August 19th, 2019 we (the PhotoPills team) along with Marco Grassi (local PhotoPills Master) will be traveling around Faroe Islands to photograph the golden light (and the Moon) along with the soul of this hidden North Atlantic gem… Who is in?
October 2019
PhotoPills USA Tour
We're working on the tour dates. Please suggest a place below :) 
New York, USA | Thursday 24 to Saturday 26 | Photo Plus Expo
Need help with PhotoPills? Have a suggestion? Rafael (the Bard) will be attending Photo Plus Expo.
Send us an email and meet him!
Suggest a Workshop
If you want us to go to your city to run a workshop/event, just make a suggestion!