PhotoPills Awards Book
2016 Legacy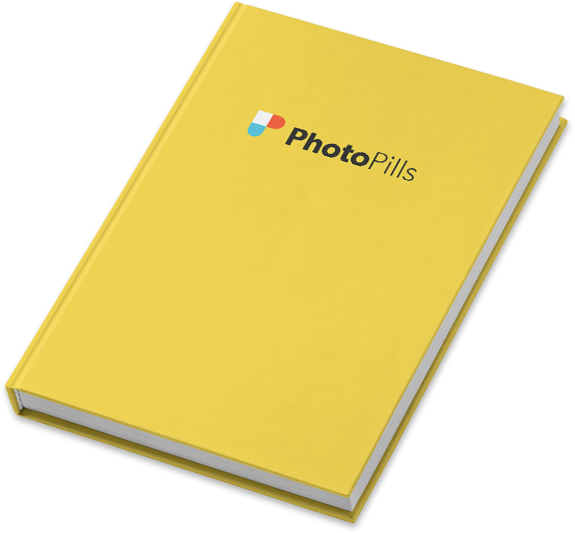 Join the Legacy
The PhotoPills Awards book series contains the PhotoPillers' legacy to the World. It includes truly unique moments served by Nature. Moments that have been discovered, captured and shared by PhotoPills' tribe members only!
To appear in this book, submit your legendary photos to the PhotoPills Awards and claim your spot.
Download PhotoPills Awards Book (123 MB)
Keep Updated
Join our newsletter and get notified when the book is released next year!