Embark On An Epic Expedition To Iceland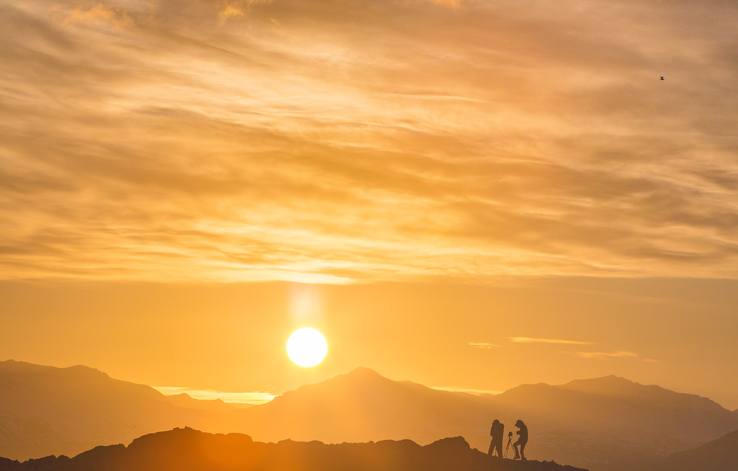 Hey PhotoPillers!
Today we're excited to announce an August expedition –Legends of the Icelandic Light– we're running along the Southern Coast of Iceland with local Photographer, Donal Boyd (Dates: August 11-21).
We're recruiting 10 adventurous photographers to join us on an exclusive journey to capture incredible and unique photos in Iceland's epic Landscape.
During this expedition, we aim to photograph hidden moments that occur every single day in nature, but the world is too blind to see. We'll be using the power of PhotoPills to predict these moments in Iceland that only our team has the expertise to find and shoot.
If you join us, we'll not only guide you to these locations during the expedition, but also instruct you on how to plan photos like the one above, which was captured last week using the PhotoPills app! You too can become a Legend of the Icelandic Light!
We'll be visiting many of the iconic locations, such as the Glacial Lagoon, the Black Sand Beach, and the mighty Skógafoss Waterfall… but the most remarkable photos will be taken at some of Donal's favorite secret shooting locations along the Southern Coastline.
Applications will open soon. For now, please sign up for updates through the form below and/or submit a preliminary application telling us about yourself and why you're interested in this expedition!
Here's what Donal has to say about PhotoPills...
«PhotoPills is my secret sauce when it comes to creating epic landscape photos in Iceland. Without PhotoPills, I'd be dead in the water most of the time… returning home from photo missions empty handed.
Here in Iceland, the weather changes very rapidly and with PhotoPills I can quickly scout for sunset and sunrise locations in combination with my knowledge of the local weather on the fly using the App's Planner tool. It's an indispensable tool that I use every single day. It allows me to spot check locations without ever having visited in-person and helps me to identify totally new landscape photos that haven't been captured before.
I first reached out to the team at PhotoPills a few months ago with the simple comment that "Your app has saved me countless times in Iceland…" On this expedition I'm excited to be working directly with the creators to bring the most unique photo adventure where we'll be using the app and learning together how to become masters of the Icelandic light!»