WOW! The Iceland Expedition 2016 Is Fully Booked (Next: Namibia 2018)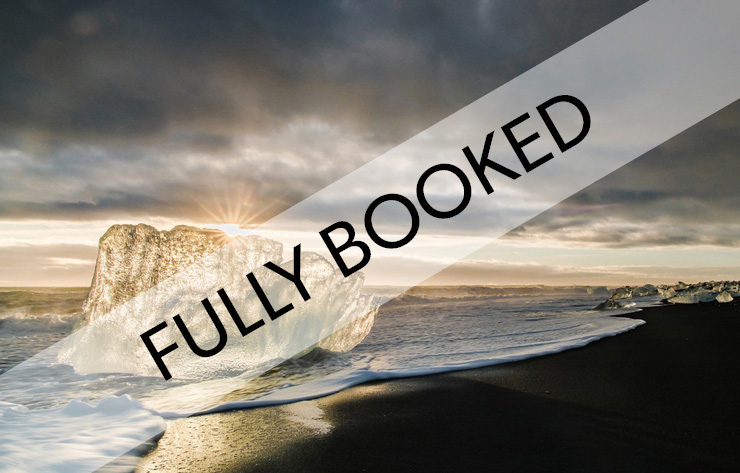 Awesome!
We're super excited to announce that the Legends of the Icelandic Light expedition (August 2016) is now Fully Booked :D
A big THANK YOU to the 10 adventurous PhotoPillers who'll be joining us in Iceland:
Leonardo (Colombia)

Carlos (Colombia)

Bruce (USA)

Warren (USA)

Charo (Spain)

Juan (Spain)

Jana (Canada)

Urszula (Canada)

Gerardo (México)

Patrick (Canada)
Really, thanks so much :)
This is going to be one of those incidents that sticks!
Namibia 2018 is next
We have a dream...
"One day, we'll be travelling the World, from legendary photo to legendary photo, from legendary place to legendary place, living truly unique life experiences..."
And we'd love you to join us!
So, who's coming to Namibia in 2018?
No time to lose :)
Be the first to know when applications are open
Although we'd love to travel the World with the whole PhotoPills tribe, like the ancient nomads did, the truth is that the spots are always very limited (10-15).
So, we've decided to create an special email list to REWARD those of you who are really interested in joining us in our future adventures and tours.
Sign up through the form below to:
Be the first to know when applications are open (priority access).

Book your seat at a discounted price.