Articles by tag: 2017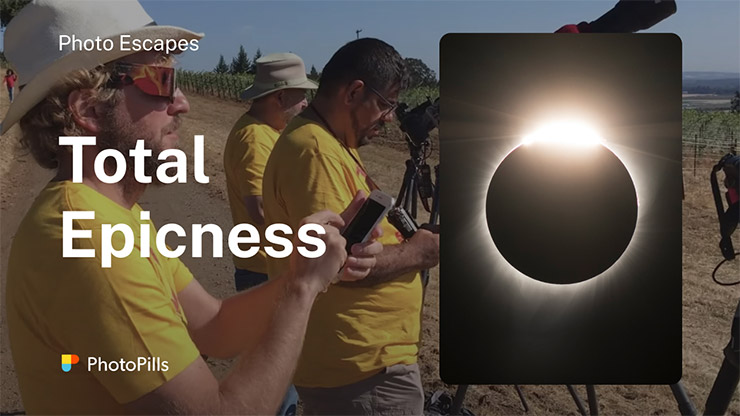 Our top moment in 2017: Shooting the Total Solar Eclipse of August 21 in Salem, Oregon (USA).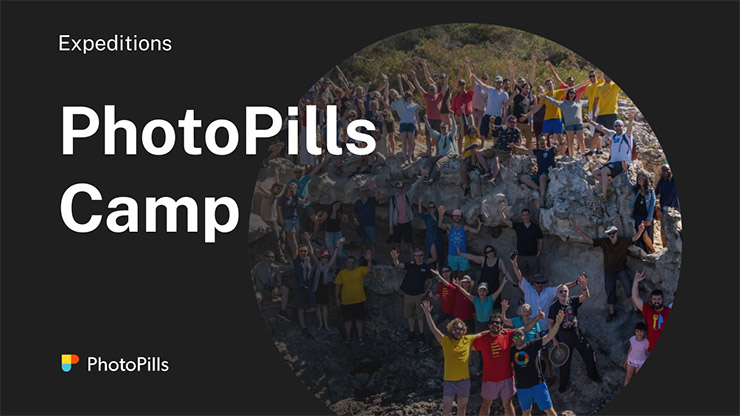 Join PhotoPillers from around the world for 7 fun-filled days of learning and adventure in the Island of Light!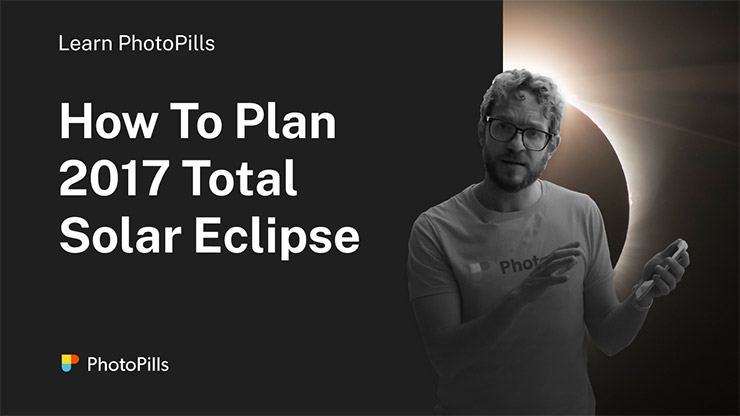 In this video you'll learn all the steps we followed to plan the August 21, 2017 total solar eclipse.