Back From Hell, We're Live!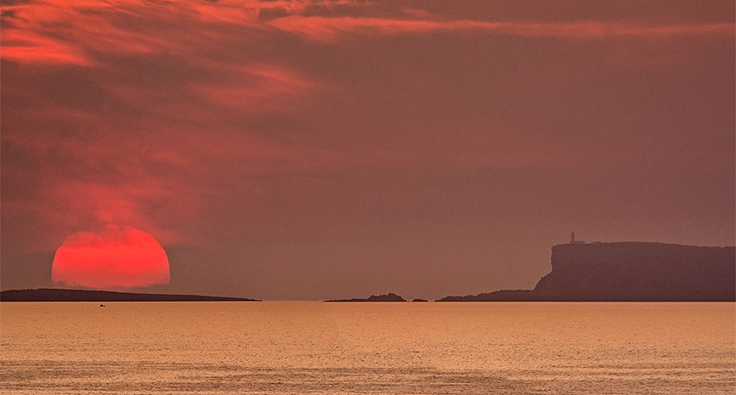 Hi PhotoPillers,
Welcome to our new website. It's been a long way to get to this point... there is no turning back.
PhotoPills started out as a simple tool Germán (aka The Developer), Joan (aka The Designer) and I (aka The Bard) developed to quickly figure out when the photos we wanted to take were going to occur.
Since it started it's grown into something of a library of photography tools, which we like calling Pills, designed to put a remedy to most photographic pains.
Now, with this new website, our goal is to provide you with the latest news here in the Blog and necessary support in the Academy to help you master PhotoPills.
Academy
To help you catch up on how to use PhotoPills and start planning any photo you imagine with sun and moon, we've put together our own Academy, where you'll find:
A complete User Guide that goes into detail about every option available in PhotoPills.
Many Tutorials with examples, full-length videos and how-to articles teaching you how to use PhotoPills, step-by-step.
A Glossary where you will discover, for example, what the Azimuth and the Elevation are. There are more than 100 photography-related terms.
Not enough... Can't find an answer, just contact us!
Blog
We'll be delighted to keep you updated on upcoming features, new tutorials, giveaways, contests and anything related to PhotoPills and photography.
Newsletter
Android? Join our newsletter to receive all the updates and news comfortably in your e-mail.
New team member
We're delighted to introduce you Antoni Cladera (aka The Photographer). He's been helping us with his great ideas and photos since the beginning. Very much appreciated!
The future
We're having fun, we'll keep improving PhotoPills and our website. This is just the beginning! ;)
Help Us
If you like what we're doing... please, feel free to share our story. 
Now, if you have an iPhone, you'll be able to share our website on Whatsapp. It's a pity that Whatsapp doesn't allow to do the same with Android devices. This time It's not our fault :/
Special thanks
We couldn't end our first blog post without saying… Thank you all!
And say hello to our friends:
Mark Gee, Jose B. Ruiz, Kevin Raber, Lance Keimig, Michael Frye, Mario Rubio, Harold Davis, Levi Sim, Jim Goldstein, Gary Hart, Alain Briot, Sean Bagshaw, Don Smith, Tony Sweet, Ross Hoddinott, Adam Burton, David Clapp, Adam Woodworth, Jose A. Hervas, Eduardo Blanco, Fernando Ortega,  Joan Vendrell, David M. Cobb, Royce Bair, John Paul Caponigro, David Kingham, Dave Morrow, Martin Bailey, Alex Nail, Steve Berardi, Scott Wyden, Jim Harmer, Jeff Sullivan, Francesco Gola, Giovanni Antico, Joshua Cripps, Jim Patterson, and many more!
Happy shooting!