Planner: Managing the map
How to navigate the map.
How to zoom in and out fast.
How to change the map type.
Archived in
Next tutorial
Previous tutorial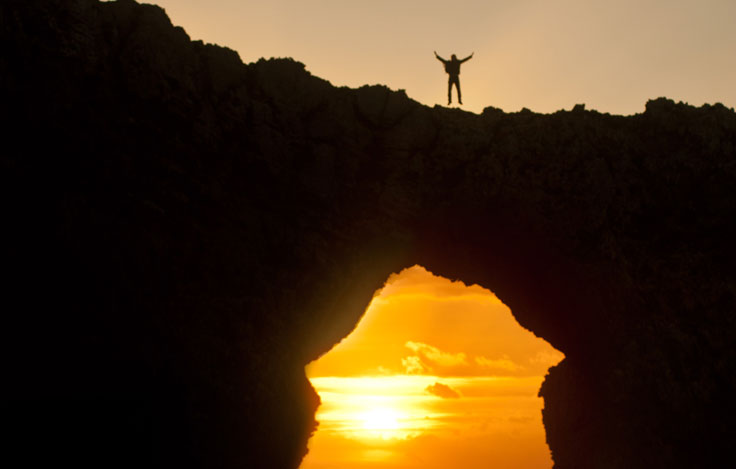 Discover how we imagined, planned and shot a dramatic Sunset happening under a natural bridge and many more things you can do with PhotoPills.
Comments