Q&A with Morgan Trimble, August PhotoPiller of the Month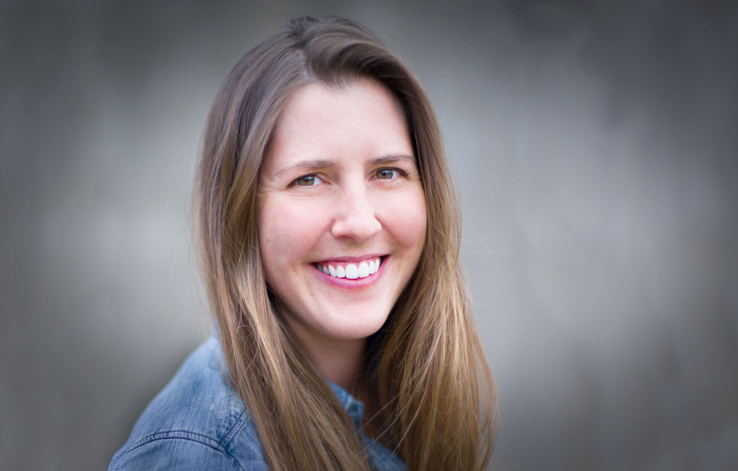 Hey PhotoPillers!
We're happy to introduce you Morgan Trimble, August PhotoPiller of the month, the Sunmaster and the winner of $100 in the PhotoPills Awards.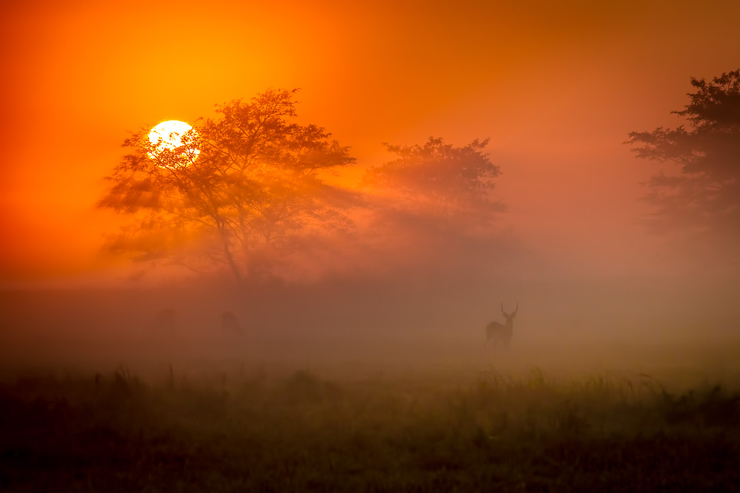 Also, a Big Congrats to the other two winners:
Moonmaster of the Month ($100): Kareem Khalaf
Nightmaster of the Month ($100): Antonio Solano
Congratulations guys!
And again, thank you to all the PhotoPillers who are sharing all these legendary photos with the whole Tribe via PhotoPills.
Congratulations, you're August PhotoPiller of the Month, how does it feel?
To be included with such an inspiring bunch of legends in the Hall of Fame is quite an honor. It feels great!
Tell us a little bit about you. What's your story?
I'm a scientist turned photojournalist. I moved from the US to South Africa to do a masters and PhD in conservation ecology. I became increasingly interested in photography through all the wonderful places I got to visit during my studies... Mozambique, Namibia, Zambia, Botswana, etc.
Since graduating, I've been focusing on telling stories about science, the environment, travel and culture through photography and writing for a variety of magazines, newspapers and websites. I also enjoy sharing my knowledge with others through workshops and photography tours with Photos & Africa, a great resource for photo travel in Africa.
What's your favourite beer?
The "ice berg" - a Mexican restaurant down the street makes it by adding a scoop of frozen margarita to a Castle Lite - a standard South African lager.
What's your favourite PhotoPills t-shirt?
I'm a fan of the aperture symbol. I'm slightly obsessed with fast glass.
Where are your headquarters?
Cape Town, South Africa.
Why photography?
Photography is basically an addiction. For me, it's a way of fully experiencing the world and really taking in the surroundings.
The joy of recording the little moments of life and special events that will never happen again is pure magic. When I don't have my camera with me, I start to feel nervous.
What's the story behind your legendary shot?
This photo is all about a really special location. It was taken in the Busanga Swamps of Kafue National Park in Zambia - it's an unbelievably remote wilderness area accessible only by a long 4x4 drive or bush plane and only at certain times of the year when the flood waters recede.
My boyfriend and I were in the area on a scientific research trip and took a few days off to visit the swamp. We arrived late in the afternoon and pitched our little pop-up tent. We didn't sleep too well - lions were roaring a little too close for comfort. But when we woke up to watch the sunrise, we were stunned by the incredible mists hanging in the winter air.
As the sun came up, the whole swamp began to glow orange. I grabbed a camera and walked to the edge of the flooded grasslands to position the rising sun behind trees of an island in the distance. The red lechwe grazing knee deep in water raised his head to look at me.
What PhotoPills tools did you use?
The Sun tool is great to check the local sunrise and sunset times and directions.
What equipment and settings did you use?
I used a Canon 1D Mark IV and the Canon 70-200mm f/2.8 IS lens at 190mm. I exposed for the highlights to keep the detail in the sun rather than it looking like a blown-out blob, then I raised the shadows slightly in Lightroom. ISO 320, f/6.3, 1/1250.
If you had to choose one lens which one would it be and why?
That's really a tough one! I love my Canon 300mm f/2.8 IS for wildlife. I also love super wides for landscapes. But if I could only have one lens - I'd have to go for something classic like a 35mm f/1.4. That paired with a Leica rangefinder is my favourite setup for travel and everyday life.  
How would you describe your style?
I have a lot of different photographic interests - wildlife, landscapes, starscapes, macro, travel - and I suppose style is different for each one. I enjoy an artistic look to my wildlife photos where the light, subject and weather conditions come together to create something special. But for people and travel photography, I like a more documentary or photojournalistic approach where the subject matter and details in the scene create a story.
How important is planning in your photography?
Generally for me, it's just about being there and seeing what happens... getting out and about and always having a camera and seeing the world through a photographic eye. But clearly, for great landscapes and starscapes, planning is the key.
How important is editing in your final images?
I edit all my RAW photos in Lightroom, but generally nothing fancy. In my photojournalism work, it's important that the photos are true to the scene.
What inspires you and gives you such a great ideas?
I see the world in photographs all the time in my daily life, but getting out into nature is really special and inspiring for me. So is focusing in on creating images to tell a certain story.
A photographer that inspires you?
These days, inspiring photographers are everywhere including many amateurs... I get inspiration from all the great folks posting in my Facebook photography groups, Instagram, and all the website and blogs that make it easier than ever to learn how to take great photos. I'm also inspired by storytellers - the people that can use photographs or photographic series to to such great effect.
A book that has inspired you.
Too many to list. At the moment, I'm reading Anne Lamott's Bird by Bird, which is about improving at writing, but much of the material applies to photography too: "To be engrossed by something outside ourselves is a powerful antidote for the rational mind, the mind that so frequently has its head up its own ass".
Say the first word that comes to your mouth and what you do, when bad weather ruins a legendary photo you had previously planned months ago...
I wonder if this camera is really "weather sealed"?
Did you go to school to study photography?
No, I'm self taught other than an extracurricular darkroom course I did when I was an undergrad at MIT.
Something you're still learning?
There is always plenty to learn in photography. At the moment, I'm experimenting with film, which is a fun experience. No LCD, limited frames, and a long, exciting wait to see the results. I learned photography when I was in middle school on my Dad's Olympus OM-2 that was manufactured before I was even born. It's been a bit nostalgic to play with film again.
Can you briefly describe for the PhotoPillers your photographic workflow?
I import to Lightroom, rate my favorites with the star-system and work on those I rated. I keep the edits fairly basic and true to the scene.
What would you love photographing before you die?
So much! Photography allows us to capture fleeting moments in time, but we are in danger of losing so many things... landscapes, cultures, and entire species.
Are you a cat person or a dog person?
Neither. I'd rather take my cameras for a walk.
Are you a Mac or PC lover?
PC.
If you could have dinner with anyone, who would it be?
At the moment, it's tough to even find time for dinner with friends! But I enjoy chatting photography with anyone, famous or not.
Your favourite film (movie) of all time?
I guess my childhood favorite will always stick with me - the original Star Wars trilogy that we used to watch on VHS growing up.
If any, what music do you listen when shooting?
I'd rather be fully in the moment than listening to music.
First thing you would do if you won the lottery?
Start planning some photo travel! Maybe put together a great 4x4 RV and hit the road through Africa and beyond.
What would you like to be doing in 5 years from now?
Same thing I'm doing now. Taking pictures and writing stories.
Could you share one final piece of advice with the PhotoPillers?
Spend less time on the internet researching equipment and more time out actually shooting. Stop reading this right now! Haha...I need to follow my own advice.
And the last question, if you had one wish...
Permanent golden hour?
Oh, one more... Where can we find you?
On my Website, Facebook and Instagram.
Or join me on a tour or workshop through Photos & Africa, particularly if you're visiting Cape Town.
Note: some links on this page are affiliate links. What does this mean? If you buy/rent using these links you're helping support us and it costs you nothing extra. Thank you for your support.