Learn How To Use PhotoPills With Our Free Online Hangouts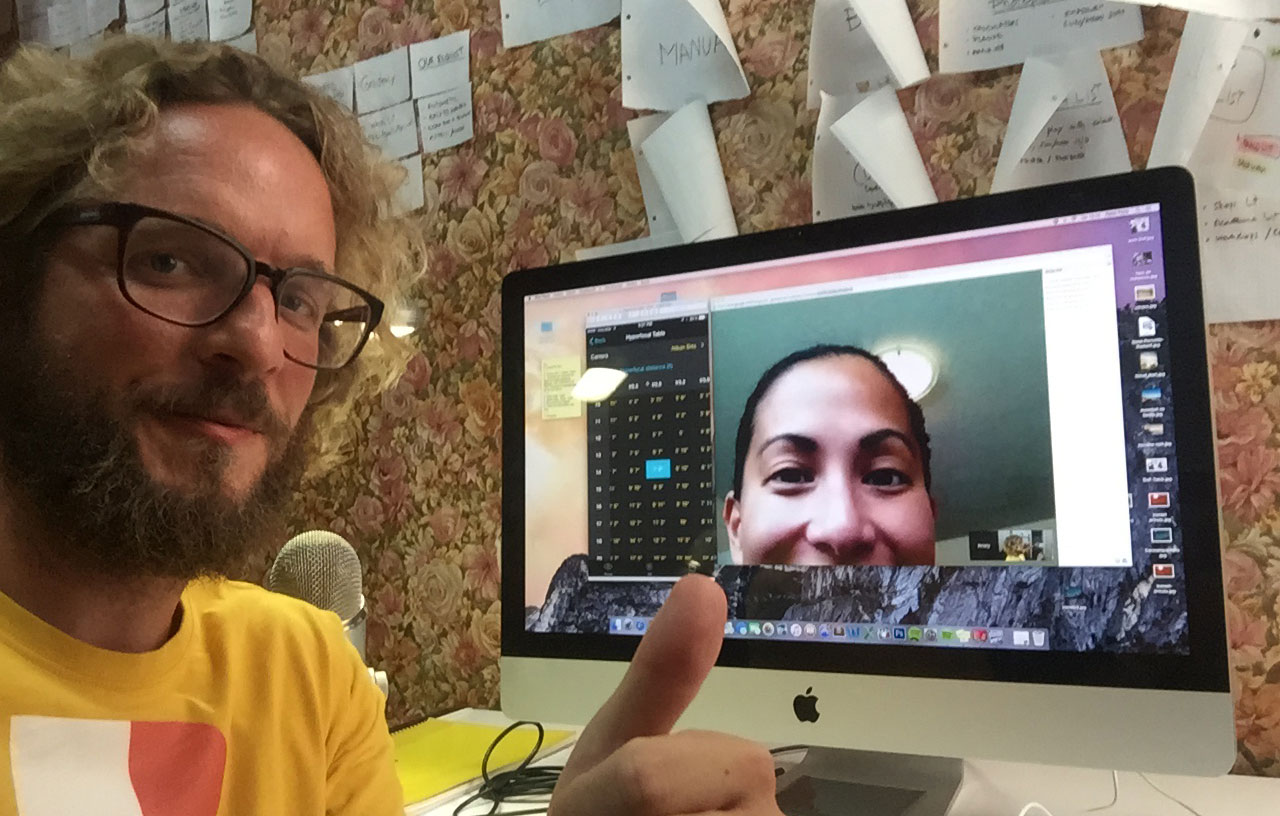 If you need help to get started with PhotoPills, you're stuck with one determined feature or you'd like me to help you plan the shot of your dreams... join me in a Free Google Hangout, I'm here to help!
What is a PhotoPills' Google Hangout?
We're using Google Hangout system to run free of charge video calls with up to 9 PhotoPillers simultaneously. It's a cool way to meet online and help you master PhotoPills.
You can book a spot in the following hangouts:
Beginners: get started with the Planner and plan the sun/moon rise/set.

Milky Way: learn how to plan the Milky Way with the 2D Planner and the Augmented Reality.

Sun/Moon advanced: learn how to plan the sun/moon with the Planner.

Plan your shots: let's plan your shots together.
How to book a hangout
Just contact me via info@photopills.com and let's find a date to meet. There are only 9 spots available per hangout and I'll be running 2-3 free hangouts per week.
How to join a Google Hangout
To join PhotoPills' Google Hangouts, you'll need a Google Account. If you already have an e-mail account with Gmail, it's enough. You don't need another Google account, you just need to book a seat in a Hangout. If you don't have any, you can create one here:
Once you've booked a Hangout with me, I'll send you a link to connect a few minutes before the hangout starts.
More learning resources
Unfortunately, my time is limited, so I won't be able to help you all when required. In the meanwhile, I recommend you to study our videos and articles. They are fantastic to get started with PhotoPills.
In my opinion, this is the best workflow to master PhotoPills:
Win a PhotoPills T-shirt!
We're here to have fun and learn how to shoot legendary photos, right? What aboutt getting something else in return?... a t-shirt for example!
Send us your photos via contest@photopills.com and enter PhotoPills monthly contest. The winner will be awarded with his/her preferred PhotoPills' t-shirt!
Find out who won July's edition and how to enter our contests here.
Happy Shooting!
Rafael
The Bard