June 2015 PhotoPills Contest Winner And Gallery!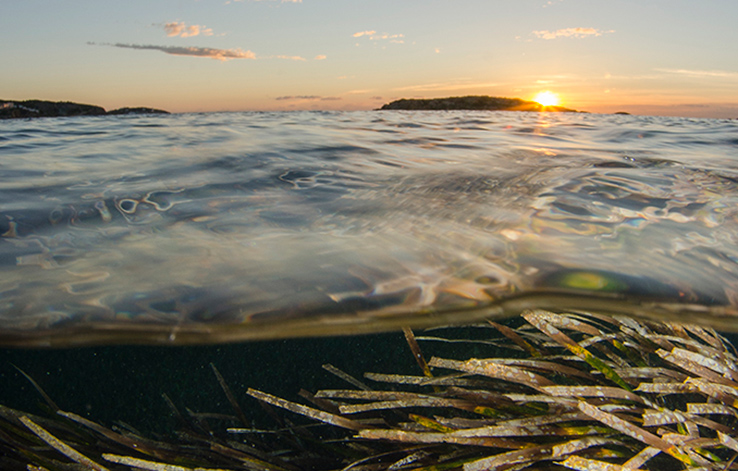 Xavier Mas has surprised us by introducing the Posidonia Oceanica in the frame, making a really original image with a tasty flavour of the Mediterranean.
The Posidonia is a seagrass species that is endemic to the Mediterranean Sea. It forms large underwater meadows that are an important part of the ecosystem and a fantastic protection for our beaches of white sand during the winter.
This is Xavier's original winning image: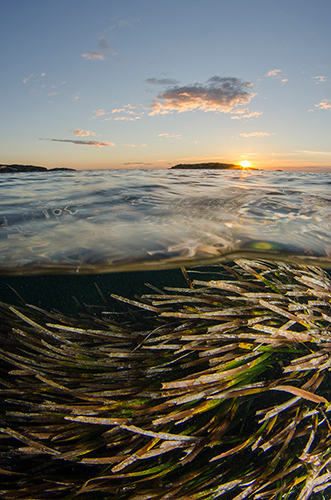 Xavier, this t-shirt is yours, congratulations!
Also, we would like to give a special mention to Oscar Simón's great Milky Way picture. Well done Oscar!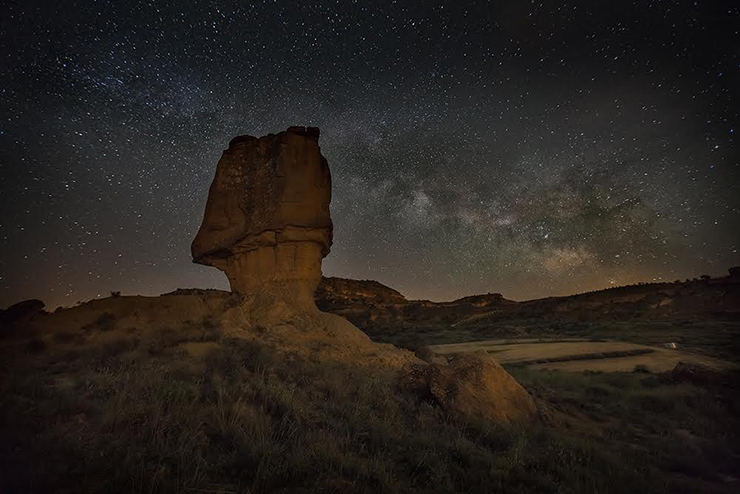 Once again, thanks so much guys for sharing so much love and photos with us. All images have been added to this blog-post for the whole Tribe to enjoy.
Please, don't give up! Keep creativity high and keep imagining, planning and shooting stunning images. Contests go on!
To enter July contest just send us via contest@photopills.com the following:
One of your great photos that you've planned using PhotoPills (only one image per PhotoPiller).

Your website and/or facebook to which you want us to link your photo.

Image requirements: JPG format; maximum 1024 pixels on the longest side; sRGB or Adobe98 colour space, 8-bit.

The t-shirt design you prefer. You'll find our designs in the shop.

Deadline: 07/31/2015
A big hug!
Contest rules: By participating, you grant PhotoPills permission to freely publish the image submitted in the contest ONLY in PhotoPills online archive showcasing the results of previous contests and in PhotoPills social networks.
June 2015 Contest Images