The Augmented Reality is back in version 1.2.2!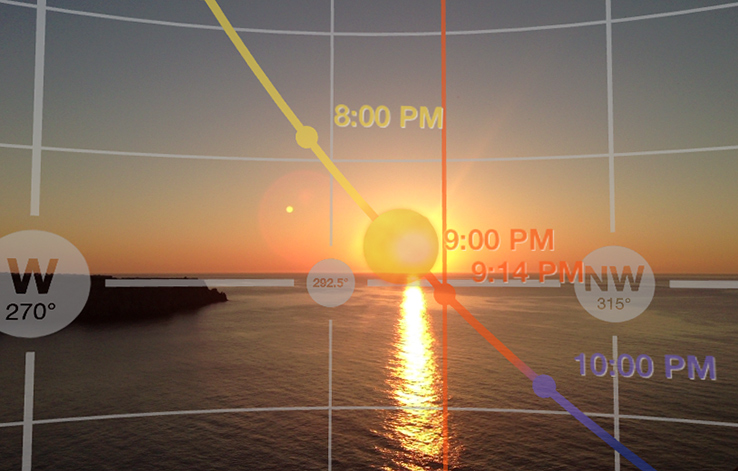 Good news: PhotoPills v1.2.2 is out!
This update fixes the Augmented Reality bug found in the previous version. This bug caused that instead of showing the sun/moon path or the Milky Way position in the AR views a blank screen was displayed. This error only occurred when the Location Services in your iPhone/iPad were disabled. We're really sorry for the inconveniences caused.
We'd like to take this opportunity to say THANK YOU to all PhotoPillers who reported the bug. We love you guys! :)