Attention! PhotoPills 1.2.3 is out: Augmented Reality improved, German and Italian added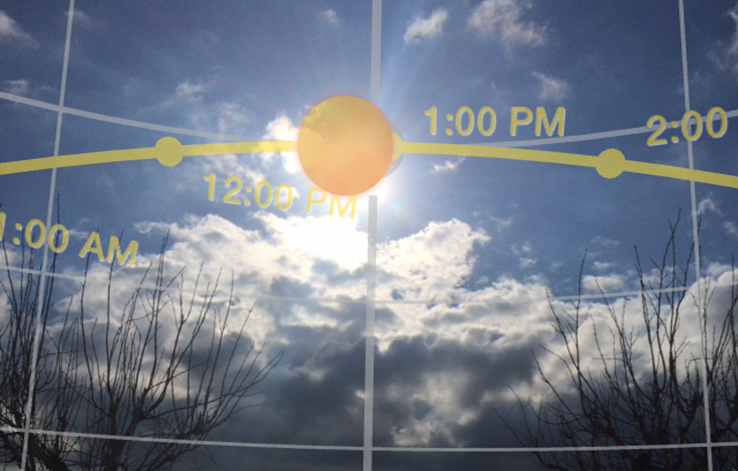 Hi PhotoPillers,
Improving the accuracy of the Sun, Moon and Milky Way Augmented Reality (AR) is and will always be one of our major goals. We've been listening to you, both suggestions and complaints, and we believe to have come up with a better solution.
Germán (The Developer) has literally studied any scientific paper on Augmented Reality. He has even gone beyond Apple's proposed code and mathematical models. Directly working with the raw sensor values (magnetometer, gyroscope and accelerometer) it's not easy, but crucial. In a few words… it's been a pain in the ass, but the improvement pays off!
Also, PhotoPills now speaks Italian and German thanks to our friends Francesco Gola, David Chebbi and Tobias Lehmann who have done a great job translating the app.
Finally, the following new cameras have been added: Pentax 645Z, Nikon D5300 and Casio Exilim EX-100.
Now It's time to download PhotoPills 1.2.3 and experience the difference. Please, don't hesitate to share what you think with us, we'd love to hear your feedback (good or bad). 
Happy shooting!