Are you going to Photokina this September 20-25? Let's meet!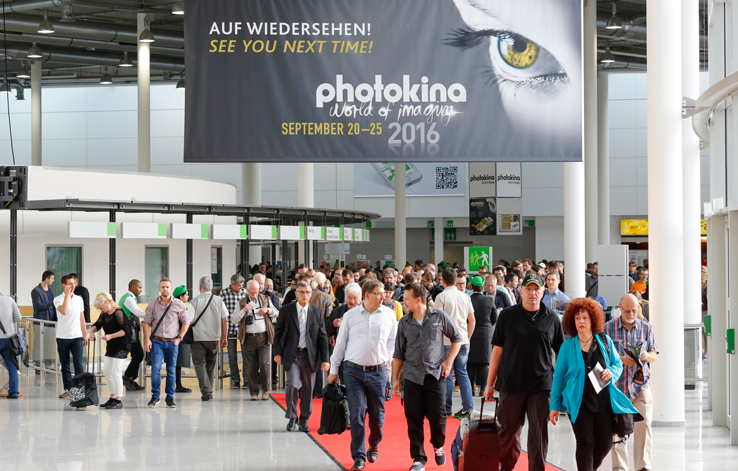 Hey PhotoPillers!
We're so excited to announce that we'll be attending Photokina (September 20-25 in Cologne, Germany), Europe's leading trade fair for photo and video.
You'll find us in the App Zone in Hall 9, from 10 am to 6 pm.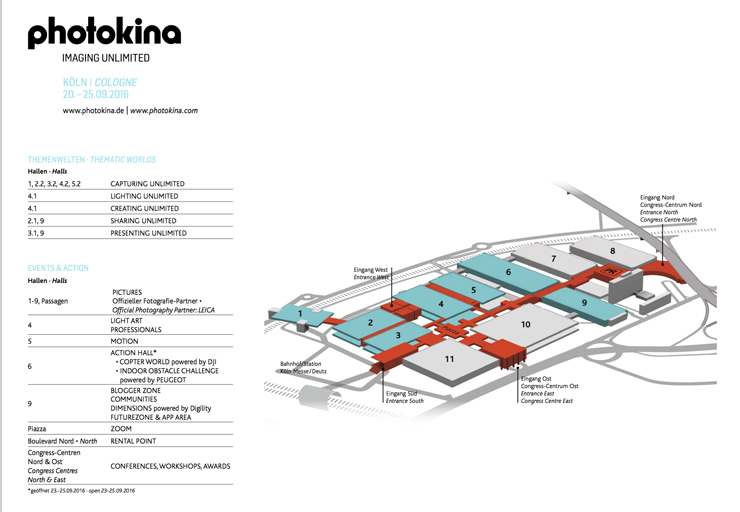 Let's meet
We really want you to become a PhotoPills master!
Just send us an email (info@photopills.com) to make an appointment or come to say hello.
Let's talk face to face in our stand in Hall 9 (App Zone). We're ready to answer all the questions you have about PhotoPills app, our next photo adventure to Namibia (wanna join us?) or the PhotoPills camp in paradise (Menorca).
Android?
We're working hard on the Android version. Join our Android e-mail list to get notified when available in Google Play.
Attend one of our short master classes
If you want to discover how to use PhotoPills app to easily turn any Sun, Moon and Milky Way scene you imagine into a real picture... so you can start shooting truly legendary photos every time you pick up the camera, attend one of the following short master classes in the FutureZone stage in Hall 9:
20 September 2016: 10.55 – 11.15 am

21 September 2016: 12.10 – 12.30 pm

22 September 2016: 1.25 – 1.45 pm

23 September 2016: 2.40 – 3.00 pm

24 September 2016: 3.55 – 4.15 pm

25 September 2016: 10.30 – 10.50 pm
You'll also get:
Learn how to travel the world from legendary photo to legendary photo

Get a FREE 117-page eBook on How to Shoot the Milky Way

Daily Giveaway of 3 PhotoPills app installation codes
After 6pm... everything is possible!
Let's have a beer! Let's do a photowalk! Let's simply enjoy Cologne!
Have a plan to suggest? A workshop in mind for your camera club? We're ready for action!
We'd love to meet you there :)
Best Regards,
Rafael
The Bard