Articles by tag: golden hour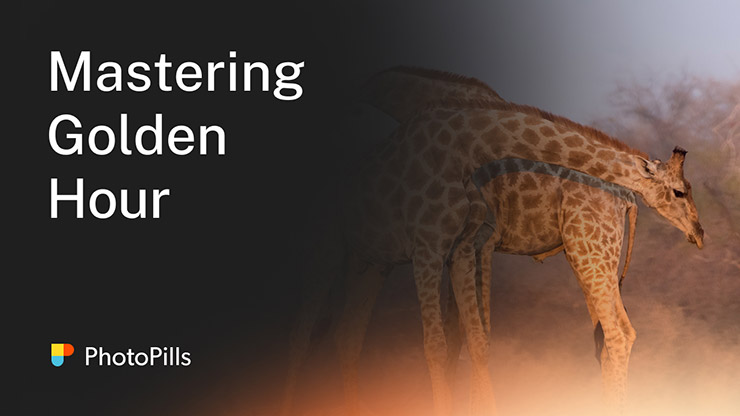 In this video you'll learn how to plan the golden hour with PhotoPills.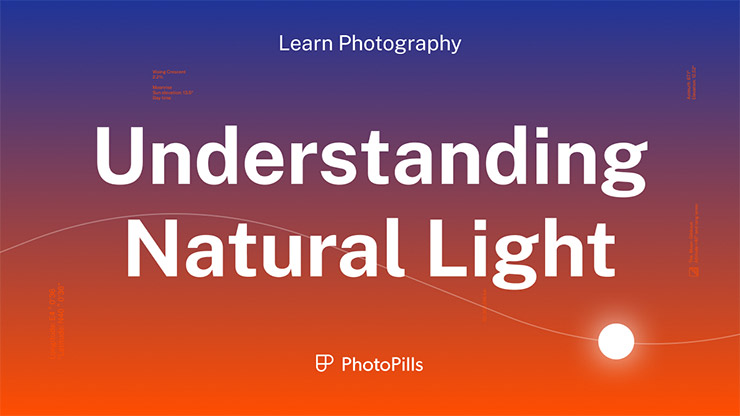 Learn the different types of natural light, when they occur and the type of photos you can take. Also, you'll learn how to use PhotoPills to plan natural light step by step.