Articles by tag: geminids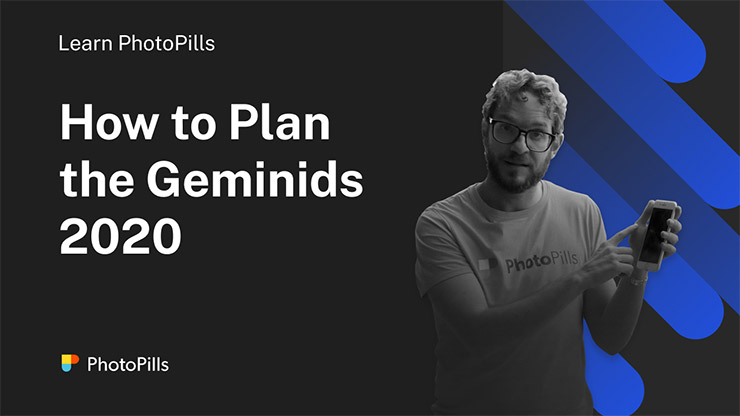 In this video you'll learn how to use PhotoPills to plan any photo of the Geminids 2020 you imagine.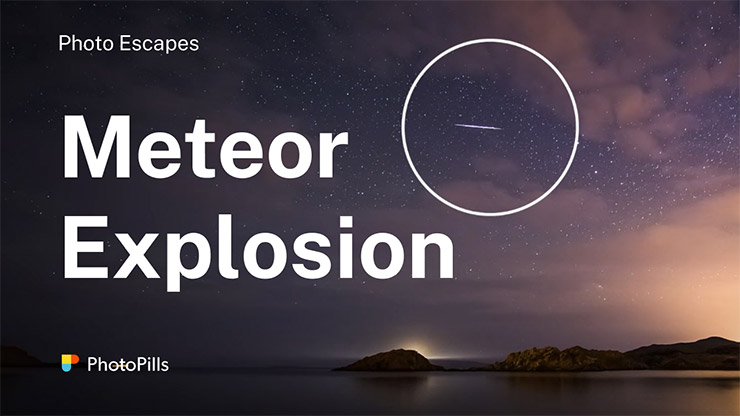 After spending more than 5 hours shooting the Geminids Meteor Shower, we realized that the camera had captured ionisated air blown away for high winds...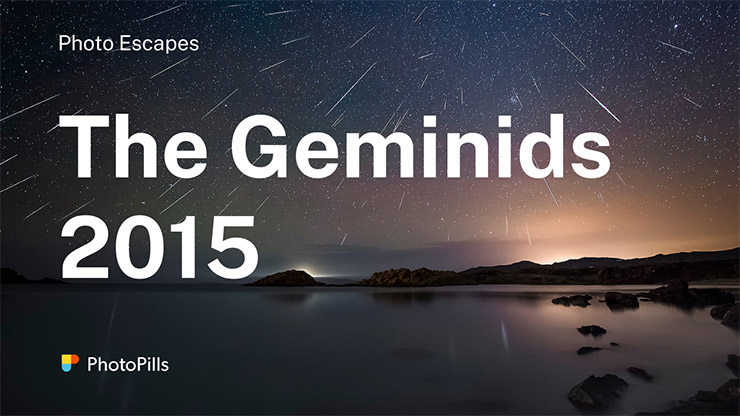 On December 14th, 2015 we spent the following 5 hours shooting and enjoying the show you'll see in the timelapse video. What an epic time!